TNG Legal, PLC, has been happily serving Fredericksburg, Stafford, Spotsylvania, Culpeper, and the surrounding areas since 2012. This law firm was built on a passion for helping people and the desire to provide quality legal representation you can trust. We strive to provide attentive, quality service, and representation with a personal touch. This firm is committed to providing you and your legal issues the personal attention and quality representation you deserve. Let us help you navigate through the complexities of the legal system.
If you're looking for quality representation and personal service, you've come to the right place. Whether it's a personal or small business matter this firm is here for you!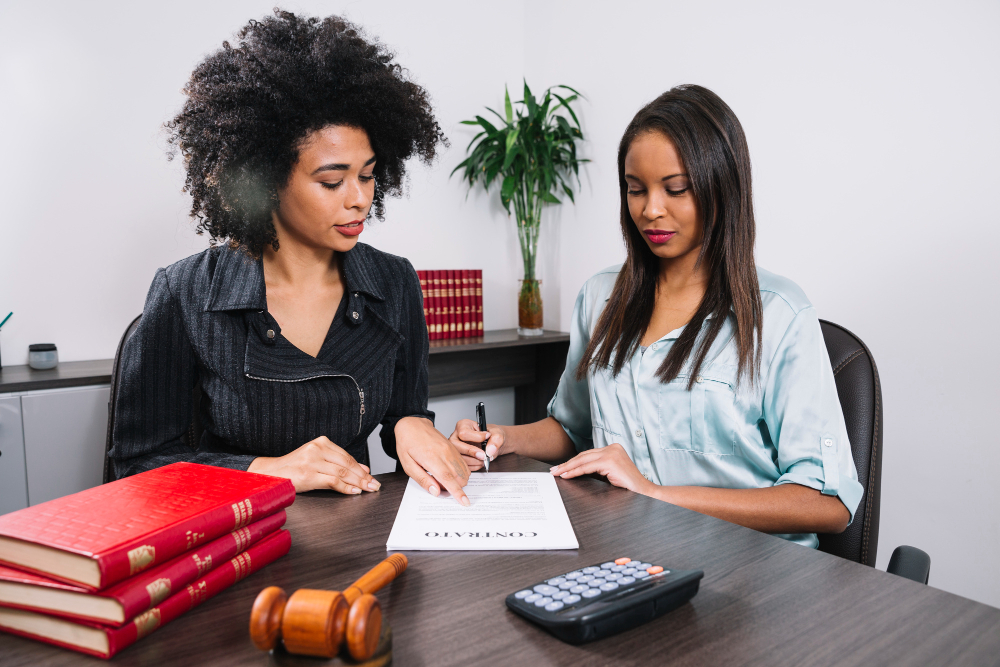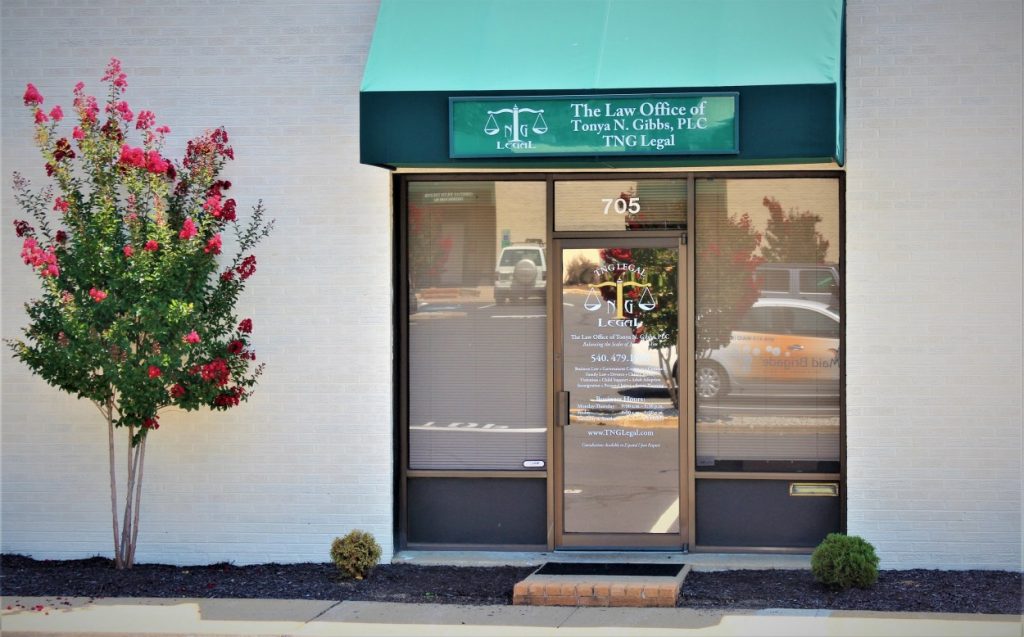 Professional License Defense

0%
General Counsel
Service
0%
Contracts & Compliance
0%
HealthCare Business Law
0%
Small Business Legal Support
0%
Professional License Defense

0%
General Counsel
Service
0%
Contracts & Compliance
0%
HealthCare Business Law
0%
Small Business Legal Support
0%
Our clients are happy to commend our efforts
Meet Attorney
Tonya Gibbs Penn
Tonya Gibbs Penn is a dynamic, tech-savvy attorney with over 10 years of experience in managing legal issues to advance clients' goals. Skilled in providing practical solutions to complex problems and effectively managing multiple projects in a fast-paced environment. Tonya is a strategic problem-solver who envisions smart solutions and executes with zealous efficiency. 
Tonya's advocacy spans various areas, demonstrating her versatility and dedication to client representation. She has passionately advocated for parents embroiled in child custody, child support, and visitation matters, utilizing her courtroom expertise and behind-the-scenes advocacy skills. Additionally, her commitment extends to representing special education students in Individual Education Plan (I.E.P.) meetings, ensuring their educational needs are adequately addressed.
Tonya has represented individuals and businesses in trials, motions hearings, meetings, settlement conferences and negotiations; drafts complaints, answers, motions, other pleadings and legal documents. She guides her clients through the litigation process and develops aggressive, yet realistic strategies to reach a successful resolution. She understands that legal matters can be intimidating, daunting and emotionally challenging for her clients and strives to offer a cohesive, professional environment to relieve some of the tension involved in legal matters. She strives to give each client personal and dedicated attention while helping to offer an understanding of the process and peace of mind that their case is in good hands. 
Her skillset also extends to negotiating debt settlements with the Internal Revenue Service (I.R.S.), representing clients in hearings with the Virginia Employment Commission, and providing crucial guidance to new businesses during their initial stages to establish the framework for their aspirations.
Tonya works with a variety of small businesses to assist them in structuring their businesses properly and ensuring they are and remain compliant.  Tonya works with real estate investors to ensure they properly structure their deals and investment vehicles to maximize their goals and mitigate liability.  Being a real estate investor herself and a realtor licensed in Virginia in Florida, Tonya has an intimate knowledge of the needs of real estate investors.

Known for building trusting relationships and collaborating effectively with clients by implementing cutting-edge solutions resulting in increased efficiencies and improving legal services to clients. She earned her Juris Doctor Degree from University of the district of Columbia-Clarke School of Law with Bachelor of Science degree in Organizational Leadership from Pennsylvania State University.

A passionate leader driven by a commitment to make a difference in people's lives creating extraordinary services.