TNG Legal, PLC is dedicated to providing top quality legal representation and client focused services. At TNG Legal, we are here to assist you from the beginning of the process to the end of your matter. We are here for YOU! TNG Legal offers a wide range of legal services to assist you in navigating the complex legal system. Call the office now at (540)479-1966, to see how we can assist you.
View our legal services below.
TNG Legal, PLC, has been happily serving Fredericksburg, Stafford, Spotsylvania, Culpeper, and the surrounding areas since 2012. This law firm was built on a passion for helping people and the desire to provide quality legal representation you can trust. We strive to provide attentive, quality service, and representation with a personal touch. This firm is committed to providing you and your legal issues the personal attention and quality representation you deserve. Let us help you navigate through the complexities of the legal system.

If you're looking for quality representation and personal service, you've come to the right place. Whether it's a personal or small business matter this firm is here for you!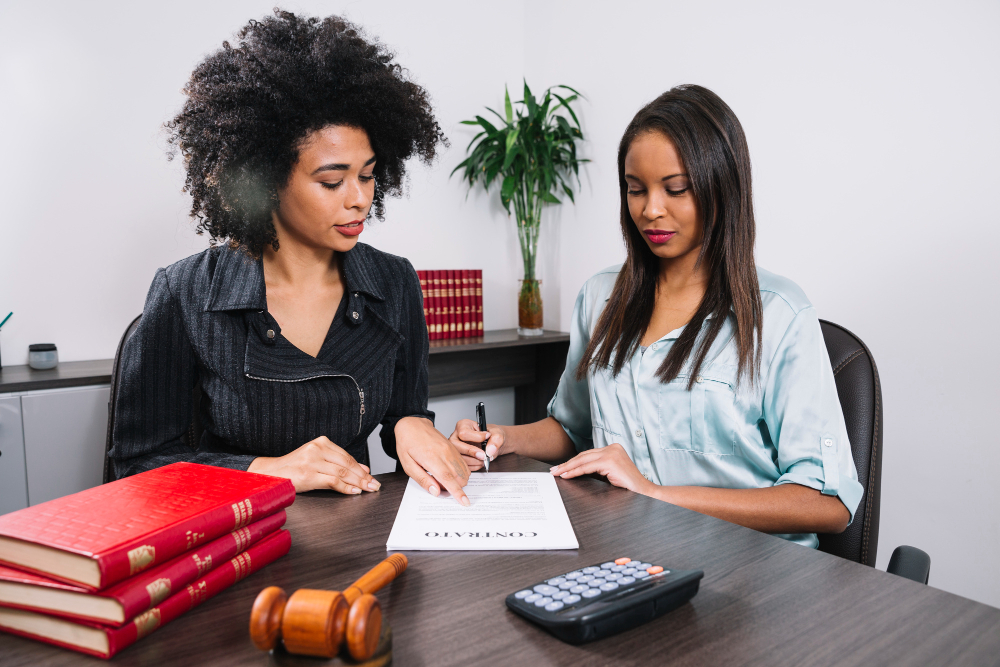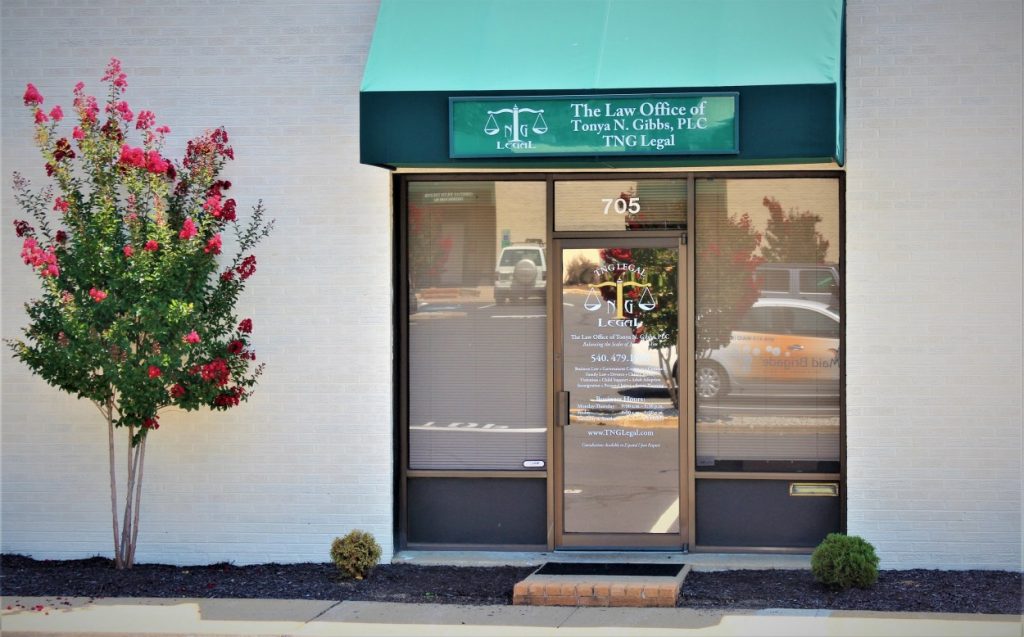 Small Business Legal
Fundamentals
Provides a 15-minute phone call with an attorney (or Consultant depending on the issue) each month; additional transactional services offered by the firm from time to time such as:
• Contract Reviews/Contract Drafting
• Demand Letters
• Personnel Related Support
• Tax Related Assistance
• Business Succession Planning and Business Planning
• Advisory Services and more at more than 20% off of the standard hourly rate.
Small Business Legal Fundamentals Plus
All of the same items included with Small Business Fundamentals, plus:
      • Access to a Database of Legal Forms
      • Create Reusable Templates
      • Send Documents for Signature
      • Redact, Edit and Sign PDFs
      • Collect & Export Data
      • Esign via an app and more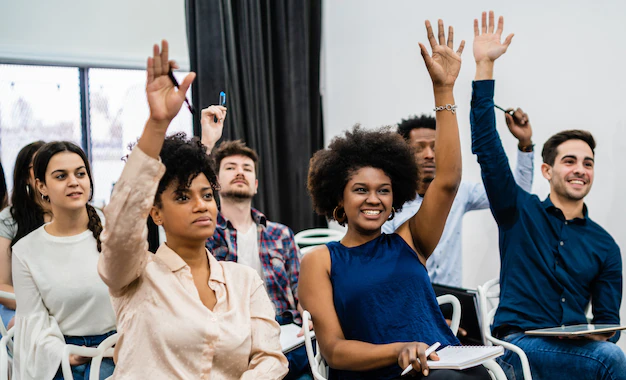 A large portion of the specialty-specific written material we've branded for you will be instantly accessible to your site visitors, along with all of the custom videos you film with our team.
Note: your Amplifier program also contains branded social media videos that we create immediately after onboarding. These do not feature you, but are designed to fill any gaps arising between your custom shoots. 
The branded videos are included in the Education Center by default. Please let me know if you would prefer them to be removed. Here is a sample of this style. 
Our clients are happy to commend our efforts
Address: 1320 Central Park Blvd. Ste 200, Fredericksburg, VA. 22401
DISCLAIMER: The information contained on the pages of this website is for informational and advertisement purposes only and does not nor is it intended to constitute legal advice. Use of the information on this site and its contents does not establish an attorney-client relationship. If you are seeking legal advice, you should consult an attorney. You are welcome to contact the office by email or phone. Please be advised that contacting this firm does not establish an attorney-client relationship. Please note that case results depend upon a variety of factors unique to each case. Prior case results do not guarantee or predict a similar result in any future case.
Fredericksburg Business Attorney, Business Law, Small Business Attorney, Business Lawyer, Contracts, Contracts Attorney, Virginia Small Business Attorney, Virginia Contracts Attorney, Small Business General Counsel, Healthcare Business Attorney, Professional License Defense, Doctor Attorney, Medical Practice Attorney, Physician Assistant Attorney, Nurse Practitioner Attorney, Real Estate Investor Attorney, Real Estate Attorney, Government Contractor Attorney, Limited Scope Representation, Unbundled Legal Services/ Fredericksburg, Spotsylvania, Stafford, Culpeper, Fairfax, Alexandria, Woodbridge, Orange, Madison, Charlottesville, Manassas, King George, Florida, Maryland, District of Columbia, New Jersey.
Copyright © 2023 TNG Legal PLC | All rights reserved.