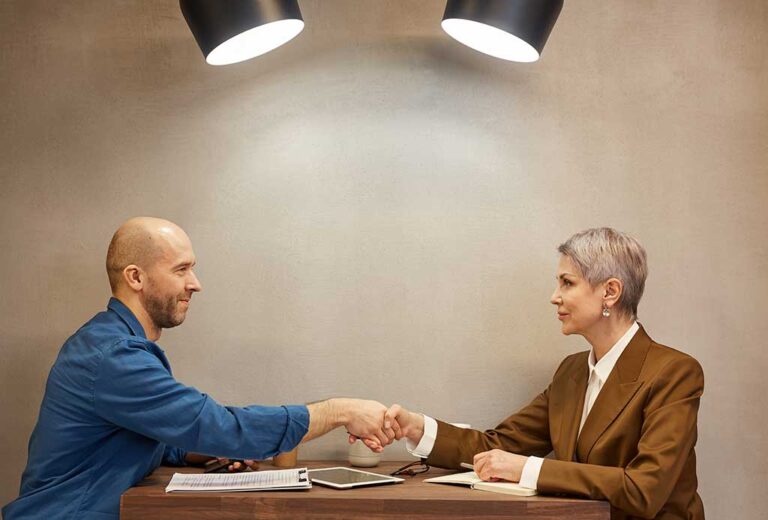 Small Business Legal Support
We provide business legal support for a variety of small businesses including government contractors, physicians, nurse practitioners, couriers, delivery & freight companies, realtors, real estate investors, title companies, and more. Big businesses have a legal team, now you can too. You too have an attorney on call. Don't wait until you have a legal problem to find a legal support team, when you need an attorney at a moments notice. We are only a phone call away, call today.
Budget Friendly Subscription services available. Contact the office for more information or check out our subscription page.
New Businesses & Established Businesses
Corporate Formation
LLC Formation
Partnership Agreements
Joint Venture Agreements
Letters of Intent
Operating Agreements
Shareholder Agreements
Bylaws
Contract Review
Contract Updates (Contract Check Up)
Contract Drafting
Teaming Agreements
Subcontractor Agreements
Buy/Sell Agreements
Contract Negotiation
Partnership Agreement Reviews & Updates
Change in Corporate Structure
Acquisition of New Businesses
Business Dissolution
Informed Consents
Employment Contracts
Website Terms & Conditions
Privacy Policy
Non-Disclosure Agreements
Non-Compete Agreements
Independent Contractor Agreements
Employment Contracts
Operations and Policy Reviews and more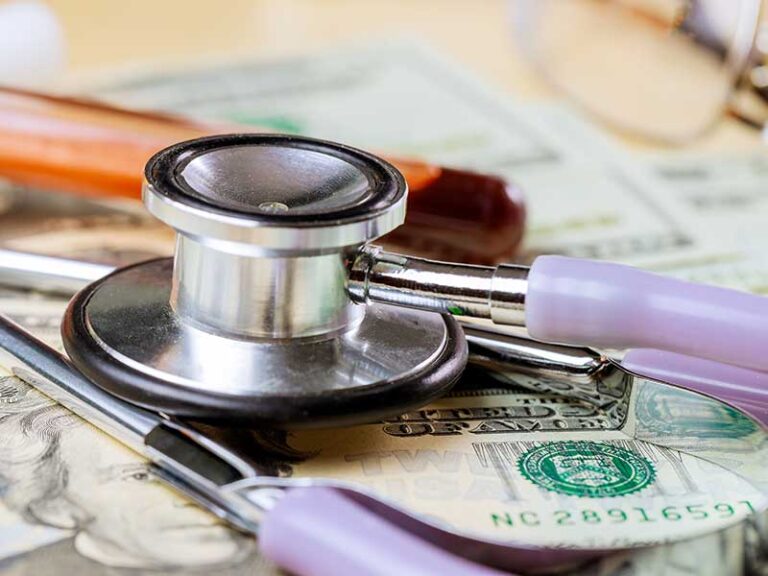 Small businesses should have an attorney they can contact when they are involved in complicated business transactions, entering a new contract, acquiring, or selling a business, addressing personnel related matters and more.   Our office can serve as outside general counsel for a variety of legal issues and/or to assist you with the everyday challenges of operating a small business.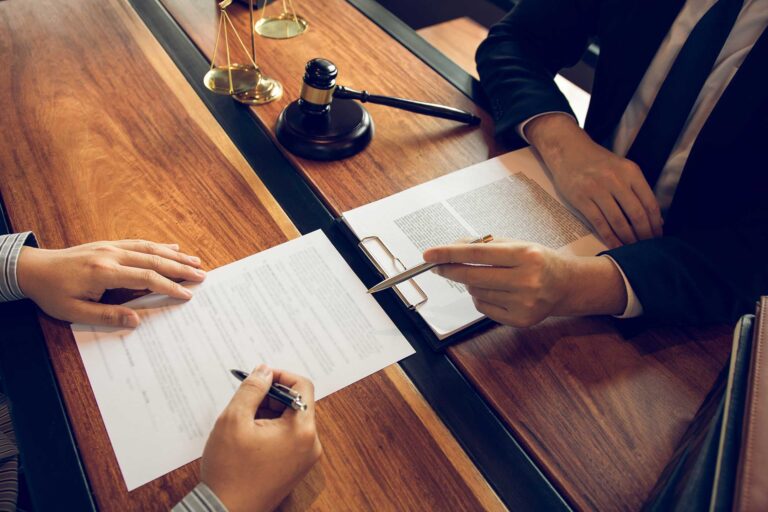 Most businesses use contracts on a regular basis. A contract attorney can help you navigate the complexities of your contracts. Do you have employees or independent contractors?  If you answered yes, you should have contracts. Are you doing business with third parties, suppliers, manufacturers or other key contacts? You should have contracts in place.
If you are already using contracts in your business, address the following question; who is drafting your contracts and will your contracts protect you? Many contracts contain pretty language and all sorts of complicated "legalese". This is no good to you, if it does not accomplish the purpose for which it was written; protecting your interests. The worst time to find out your contract does not protect you is when you are in the courtroom.
Attorney Penn's goal is to provide you with the tools necessary to decrease the likelihood you will find yourself in that predicament. She can also provide you with the information you need to be successful in your business transactions. Attorney Penn will provide you with the contract support you need so you can make informed business decisions.
Attorney Penn and her team can also assist you in ensuring your business is operating within and maintaining compliance with the laws, rules, and regulations that govern your industry.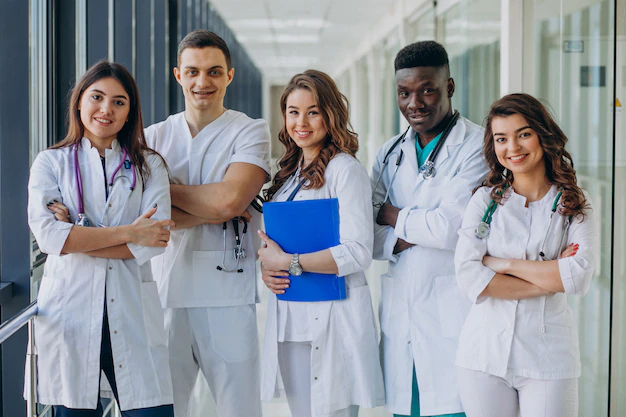 Let us help you navigate the complexities of healthcare law and help you ensure you operate in compliance.  We can assist you with the following:
Provide advice and guidance on business formation, operating agreements, bylaws, vendor agreements, contracts, leases, and related compliance matters
Provide guidance on commercial transactions including deeds, contracts, leases, and other corporate matters; and
Provide guidance, advise, and review on real estate and financing documents
Guide clients through structuring new business ventures including compliance with federal and state anti-kickback and self-referral restrictions
Provide guidance and advice on personnel and employment related matters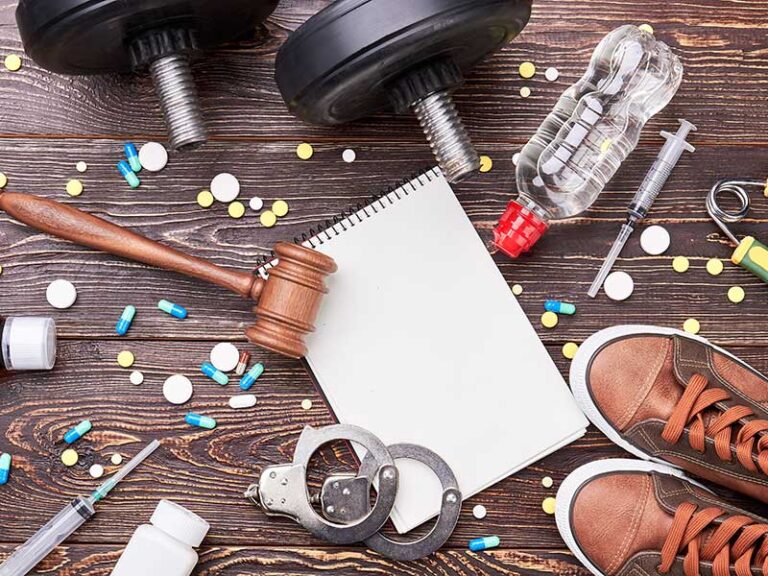 Professional License Defense
You've invested years and hard work and discipline into your profession.  Your license is a vital commodity and must be treated as such.  If you find yourself in a situation where your license is at risk, we can help.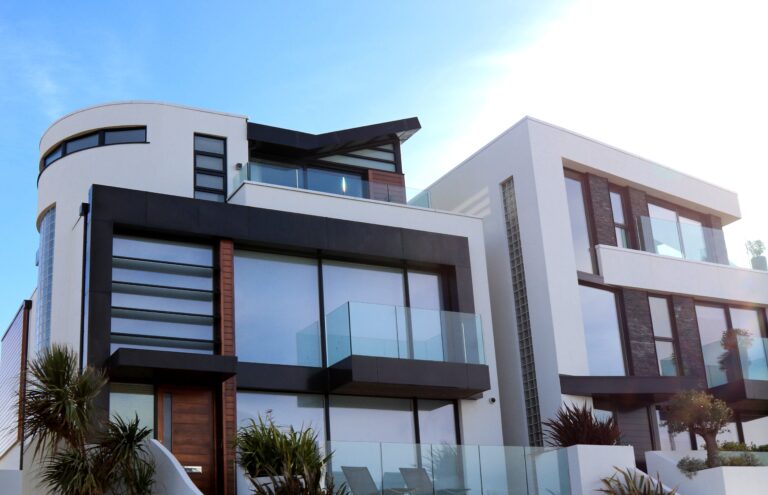 TNG Legal, PLC offers comprehensive legal support tailored for real estate investors. We can prepare various documents crucial for real estate investment deals, structuring investments efficiently, and thoroughly reviewing and drafting contracts. Additionally, we provide a range of general business legal services to support our clients in navigating the complexities of the real estate industry. Whether you need meticulous contract review, document preparation, or advice on investment structuring, our team is dedicated to delivering reliable and expert legal assistance to meet your specific needs in the realm of real estate investment.
Deed Preparation
Contract Review
Chain of title research assistance
Structuring Real Estate Investment Vehicles
Series LLC
Liability Protections for Your Assets
Structuring Contractor Draws and more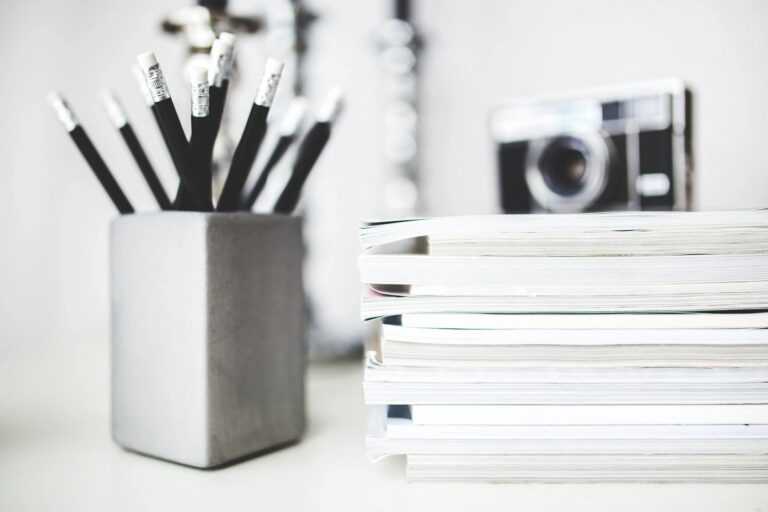 Registered Agent Services
In Virginia you are required to have a Registered Agent to receive court documents if you are served; your registered agent also receives notices from the State.  As your registered agent, we will receive those documents for you and scan, upload copies and forward them to you.  We will receive the following:
Court documents (if you are served)

Secretary of State notices

Annual report notices

Official state correspondence

State notifications

Filing Annual Reports (as applicable); we can file these reports for you.